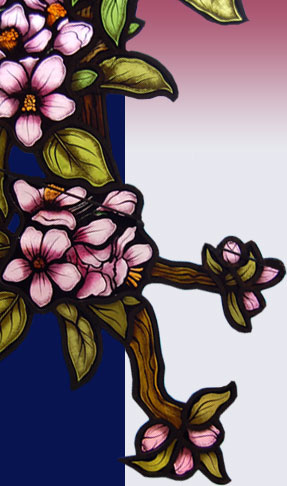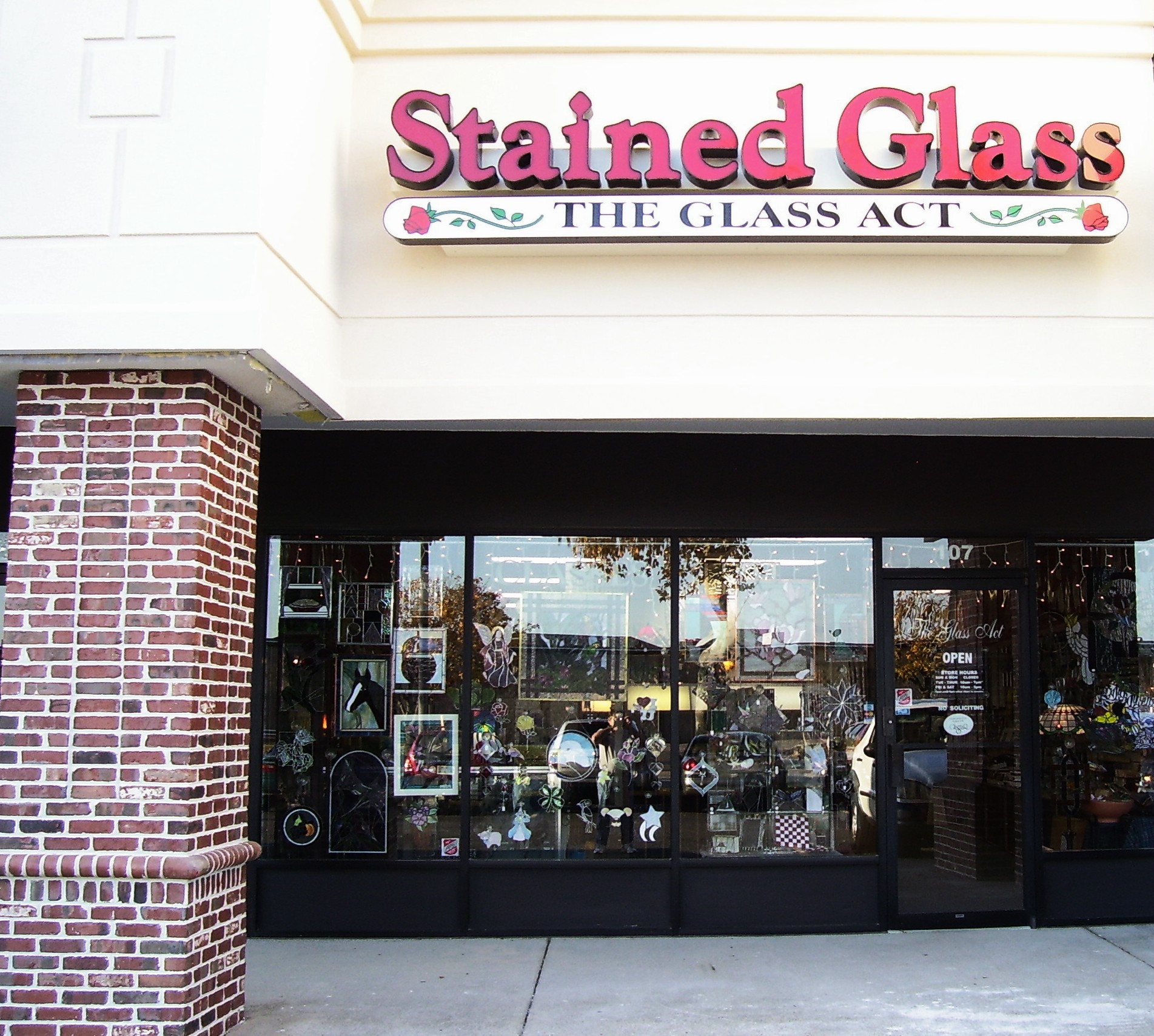 News
Light Box
We have super bright, "daylight" LED light boxes for sale. They are low profile, only 2 1/4 inches high, with a carry handle and a 21 1/2" square viewing area. An absolute must for tracing and viewing stained glass. Great for the stained glass hobbist, craftsman or artist!
---
Anniversary Sale
Our 23rd Anniversary Sale will be held on Friday and Saturday, March 29th and 30th. Mark your calendars to come on by.

Oceanside Glass & Tile
(Spectrum Glass)

The latest information on Oceanside Glass & Tile who now produce Spectrum glass is they intend to transition the Spectrum line to all System 96 glass. I have not heard any time frame for this to be completed but they most definetly have started transitioning to all fusable.
---
Close Outs
Hotline Millefiori Slices, 104 coe are 50% Off.
Glaskolbens are 50% off. These pre-blown clear glass cylinder uses for making glass ball or 3 dimensional shapes.
40mm diameter sealed end cylinders are 99 cents. Regularly priced at $1.99
32mm sealed end cylinder with tapered spikes are $1.25. Regularly priced at $2.49
Eye shield & spotlight for Taurus II ring saw is $13.99. Regularly priced at $39.99
Gryphon Zephyr Ring Saw Blade is $29.99. Regularly priced at $55.99
Featured Items
Wine Bottle LED String Lights. A 2 foot silver wire with 12 warm white lights. Fits standard wine bottle opening.

Wooden Shapes. A variety of wooden shapes made of Birch or MDF in various designs which can be used as a mosaic base or simply painted. Shapes include a Dolphin, Sword Fish, Angel Fish Crab, Lobster, Seagull, Seahorse, Shell, Sea Turtle, Heron, Flamingo, Owl, Frog, Dragonfly, Butterfly, Lady Bug, Heart, Cross and Fleur De Lis.

Lead Came - 90 degree corner lead for a clean looking assembly of boxes, lanterns, etc. Also colonial lead for a much more elegant look from the traditional flat or rounded came.

Wrought Iron Art Stands - Have you run out of windows for your stained glass pieces? Wrought iron art stands lets you display your art work anywhere. We have stands to display round panels in 8", 10", 12" and 18" diameters as well as square panels in 4", 8" and 12" sizes that are place in on the bias.

Shells and Agates - Also new in stock are an assortment of shells and sliced shells including nautilus shells featured in our nautical art panel class. We've also just brought in beautiful sliced agates in a variety colors and sizes for those whom a shell design just won't fit their decore.
| | |
| --- | --- |
| Monday | Closed |
| Tuesday | 10 - 6* |
| Wednesday | 10 - 6* |
| Thursday | 10 - 6* |
| Friday | 10 - 5 |
| Saturday | 10 - 3 |
| Sunday | Closed |
* Open until 9 PM when classes are in session. Please call to verify closing time.