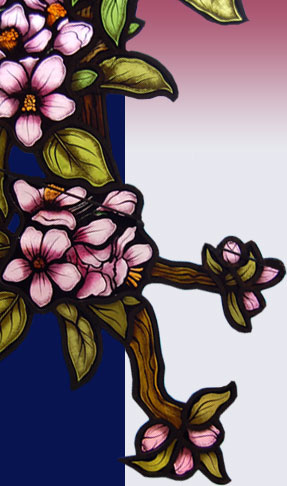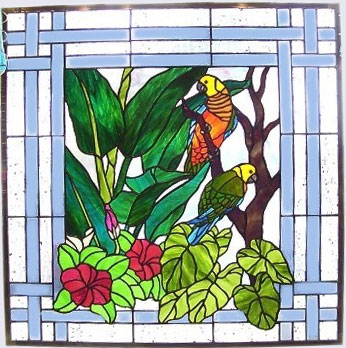 Please scroll down below the current schedule as well as class synopsis and additional information on all classes offered. Popular classes fill up quickly. The Spring Schedule is below. The Summer Schedule will be posted mid June. Tuition payment is needed to reserve a seat for all classes and workshops. Sorry, there is no on-line registration. You can register by phone or in person. Cost reflects tuition price only. Unless otherwise noted materials and glass are extra. You must bring your own tools or purchase them prior to class. Grinders are available for use during all scheduled classes. Tool rental is available for beginner's class only.
Classes
All students will be required to wear facemasks due to Covid 19 concerns. This will remain in effect until the governor lifts his mandate. Hand sanitizer and nitrile gloves will be made available to students who desire them. You should bring your own facemask. Facemasks are available for purchase ($4.00) if you forget yours. You may sign-up over the phone and pay tuition with a credit card or just stop on by. We look forward to seeing you!
BEGINNING STAINED GLASS CLASSES
INTERMEDIATE & ADVANCED CLASSES




The Summer Class Schedule (July, August, September) will be out Mid June.